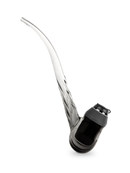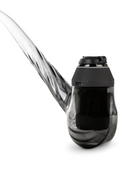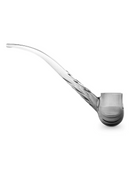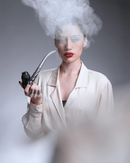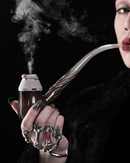 Description
Hash is magic. The Proxy Wizard is an enchanting dry pipe with a longer spiral stem, allowing the vapor to cool before it reaches your mouth. The bowl is crafted with your hand in mind, featuring ergonomic grooves for a comfortable, secure grip. Made from hand-blown borosilicate glass, this legendary addition to the Proxy Collection is a true statement Piece. +10 Charisma.

*Proxy base unit not included
Payment & Security
Your payment information is processed securely. We do not store credit card details nor have access to your credit card information.