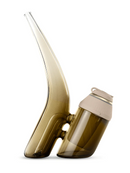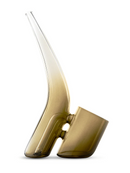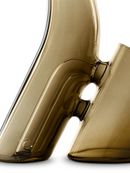 Description
The Proxy Bub adds water function to the Proxy experience. The percolated water filtration provides a smoother and cooler hit. Made from hand blown borosilicate glass.

*Proxy base unit not included
Payment & Security
Your payment information is processed securely. We do not store credit card details nor have access to your credit card information.