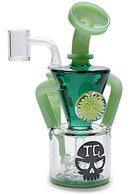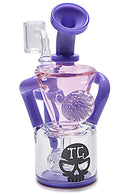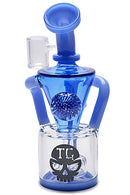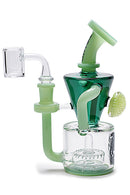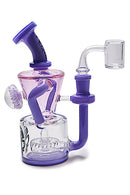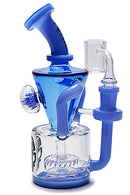 Description
Introducing the TOXIC Cone Flower Pendant Recycler Rig—the perfect companion for your flowery toking sessions! Get ready to take your seshing up a notch and elevate your smoking experience!
8" Tall
5mm thick glass
Comes with 14mm banger
Color sent randomly
Payment & Security
Your payment information is processed securely. We do not store credit card details nor have access to your credit card information.