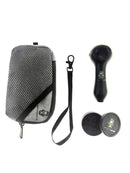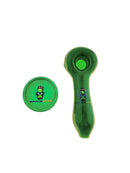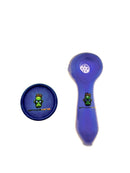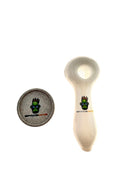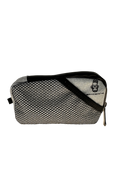 Description
Ignite your intergalactic smoking adventures with the Space King Smell-Proof Pipe Kit! This out-of-this-world pipe set is the ultimate travel buddy, with a milky color finish glass pipe with glass screen, 1.5" biodegradable 2-piece grinder, and smell-proof case - perfect for getting your smoke on no matter where you're headed! So, grab your Space King and blast off to chill-ax!
Kit includes:
Smell-proof case
1.5" (40mm) biodegradable grinder
Milky color 4" pipe with glass screen
Available in 4 colors
Payment & Security
Your payment information is processed securely. We do not store credit card details nor have access to your credit card information.